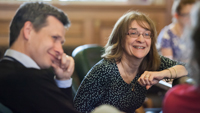 Adult Groups
• Through Action ASD: http://www.actionasd.org.uk/adult/
• Ideas Lancashire:  http://www.ideaslancashire.com/tesc/4579204102
NAS Adult Group in conjunction with Piccadilly Gardens https://www.piccadillygarden.com/
This will be run on Fridays 10am until 12pm on the following dates :
11th May
8th June
13th July – Open Group
10th August
14th September
12th October – Open Group
9th November
14th December
Please not this is for diagnosed people only except for the dates which say they are an open group.  NT Support can come if it is the absolute only way someone can attend.  This is for support only.